We help tech companies – trust & safety teams make the leap towards better mental health
With access to 1:1 sessions with licensed therapists and coaches ready to listen and guide, multilingual live group sessions across time zones, videos and meditations, including role-specific content for job related stresses like exposure to graphic material etc, we believe thriving should be simple, actionable, and within reach. 
Trusted by
wonderful
companies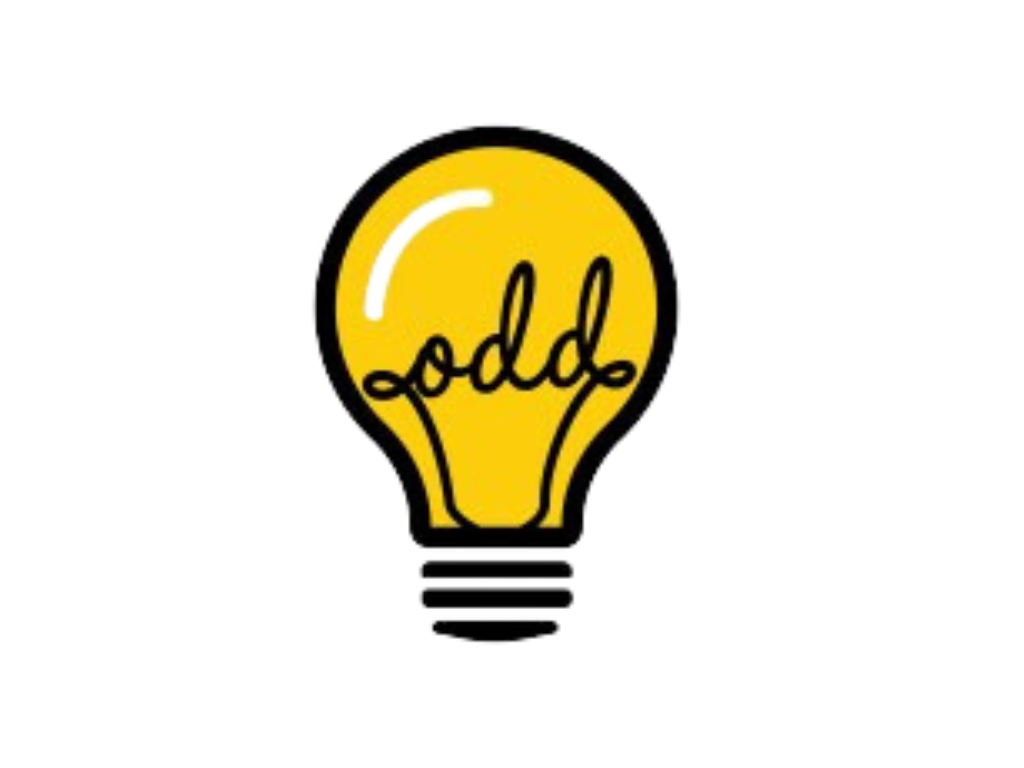 Cut through the tedious wait & paperwork of EAPs -HR
40% skip vital aid blocked by stigma, confidentiality concerns and flawed EAP systems.
No more impersonal calls and waiting games.
Let's take a step beyond the status quo and collaborate to raise the bar for support standards.
1:1 Sessions with licenced therapists
Ready to listen and guide 
1:1 Sessions with a certified coach
Live group sessions
Multilingual live group sessions across time zones
Video courses & meditations
Including role-specific content for job related stresses like exposure to graphic material etc
Concerns about cost, complexity & compliance can get in the way.
In the realm of digital guardianship and internet policing, the weight of protecting others can take an emotional toll which can dramatically impact output and job satisfaction.
Rolling out this emotional wellness benefit couldn't be simpler, set up requires us to create a session code for your team and they get immediate portal access and can start scheduling sessions right away.  Our flat-rate pricing adjusts to your team's size.
Discover our easy-to-use and platform with a personal video demonstration.

We will make a reccomendation based on your teams needs and your budget.
3.
Roll out to your teams
We take care of all the marketing and set up and give your teams access to the platform.
The path to wellness extends beyond licensed therapy
Stigma and convention can often be barriers to seeking help. That's where we make a difference. We empower your team to start where they feel comfortable, perhaps with life coaching or meditation, and progress to therapy when they're ready.
By offering choices, we put the power of healing back into their hands, because sometimes, it's the less conventional paths that unlock true potential.
Our interventions blend holistic & evidence-based approaches, factoring in cultural sensitivity as we serve global teams.
 Her knowledge is amazing, provided great tools for energy exchange. LOVED her session even when you think you are ok – in the end you realize how beneficial these sessions are. So happy you have come to amazon!!
 Chatelle is in the right field of work. She is very professional, genuine and very attentive. She remembers everything I told her in earlier sessions, she listens and cares. And finds ideas and solutions. Thank you 🙂
This is the best training I've ever had. It was so impactful, relaxing, and informative. I took so many notes and am so grateful for the materials to walk away with and use in my everyday life. Truly outstanding work!!
We are here for your teams depending on you to get it right
Quick Setup: Easy to roll out, start seeing the difference fast.
Variety of support: E

xtending beyond traditional therapy to meet your team exactly where they are

Discreet: Your team's privacy is our top priority, no EAP or HR line to call they login and get started
Proud finalists in the British Wellness Awards and hailed as 'Transformational' by the Internet Commission Report.